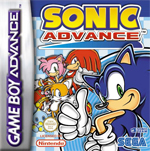 Sonic Advance (GBA)
"Sonic Advance, le jeu qui a lancé la carrière de Dimps dans les Sonic portable et c'est peut être l'un des meilleurs. Enfin, c'est un gros mot vu que Sonic Advance lance la très longue tradition de level design pourrave que pas une seule fois..."
Lire la suite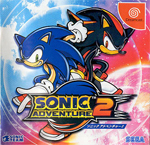 Sonic Adventure 2 (DC)
"Je désteste franchement Sonic Adventure 2. Et plutôt que vous faire une explication du pourquoi du comment, je vais me contenter d'une énumération de points noirs : _ C'est un sous Sonic Adventure, avec les défauts du premier amplifié. _ Les..."
Lire la suite
Sonic Triple Trouble (GG)
"Ah, Sonic Triple Trouble ! Avec Tails Adventure, c'est le jeu qui m'a obligé d'acheter 4 Game Gear à la suite qui toutes claqués. Le jeu représente le firmament d'Aspect : plus long que Chaos, beau, attachant, avec des niveaux variés, un Tails..."
Lire la suite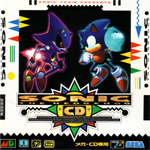 Sonic CD (MCD)
"Ah, le Mega CD ! Extension qui devait montrer l'avenir (le support CD) mais qui a finalement conduit à un demi-succès, la faute à une ludothèque très médiocre composé de jeux FMV et de rééditions de jeux Megadrive. Ce n'est pas le cas du jeu..."
Lire la suite
Mean Bean Machine (MD)
"Sorti en 1993 uniquement sur les Megadrives européennes et sur la Genesis, Dr Robotnik Mean Bean Machine n'est rien de plus qu'un puyo puyo occidentalo-sonicien. Mais vu que la série n'est arrivé chez nous que trois fois (ce jeu, la version arcade..."
Lire la suite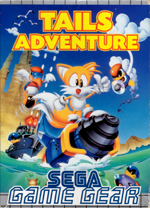 Tails Adventure (GG)
"Quand j'ai commencé à redécouvrir la Game Gear, j'ai été surpris de voir qu'il existe un jeu avec mon personnage Sonic préféré et de bonne facture. Tails Adventure est un jeu de plateforme mâtiné de RPG. Il est à milles lieux du style sonicien..."
Lire la suite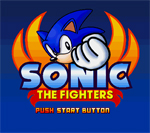 Sonic The Fighters (Arcade)
"Sonic the Fighter fait parti des titres SEGA, avec Fantasy Zone, Dynamite Düx (avec qui il partage une certaine parenté) et Billy Hatcher, injustement conspué à cause d'une allure graphique très "enfantine" mais pourtant très prenant quand on y..."
Lire la suite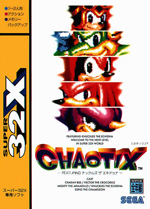 Chaotix (32X)
"Ah, Knuckles Choatix ! Un épisode un peu spécial : démonté par la presse, ignoré par le grand public (tout comme l'extension auquel il tourne), renié par SEGA mais adulé par ceux qui ont joué, vénéré par les fans et surtout coute plus de 100 €..."
Lire la suite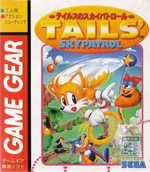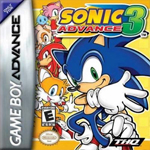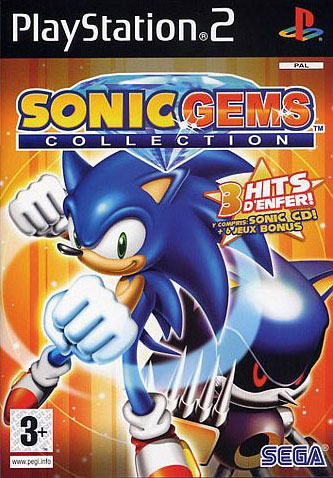 Sonic Gems Collection (PS2)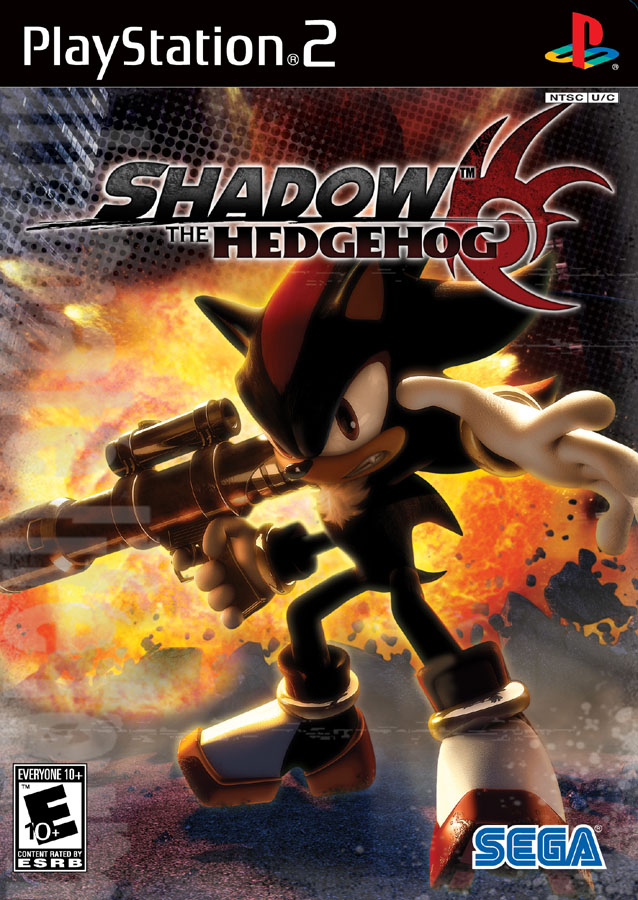 Shadow the Hedgehog (PS2)